Security breaches, poor user interface and law suits from regulators. Unfortunately, the majority of Crypto exchanges face at least one of these issues in the past.
The mission of ABCC Exchange is to provide a secured and unparalleled intuitive trading experience for both retail and institutional investors. Launched in April 2018, ABCC is a Singapore based exchange that is currently operating across a few key markets within the CIS region, South East Asia, South Korea and Japan. 
Security and Trading Interface
ABCC Exchange has not experienced any hacks since its launch. This is in contrast to the theft of exchange funds and exit scams from many of the biggest exchanges. While this is not a unique selling point, it is a fundamental point that is taken for granted.
Furthermore, ABCC offers an intuitive trading interface in both the basic and advanced version. Users can use a range of technical indicators to assess entry and exit points of the tokens they trade.
As there are fewer trading pairs listed on the exchange, liquidity is focused on these trading pairs.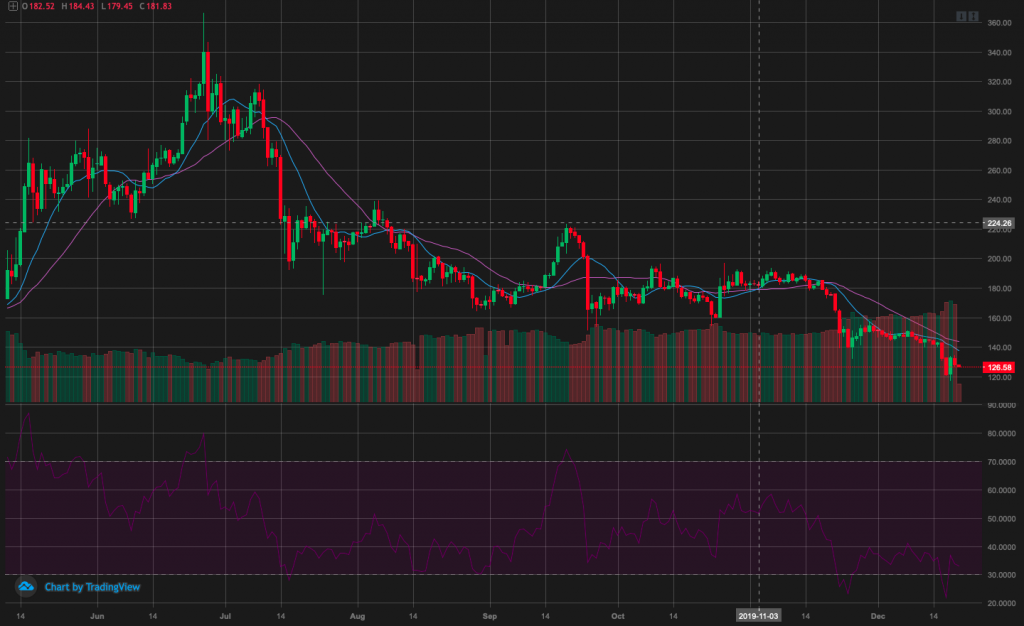 AT- ABCC's Native Token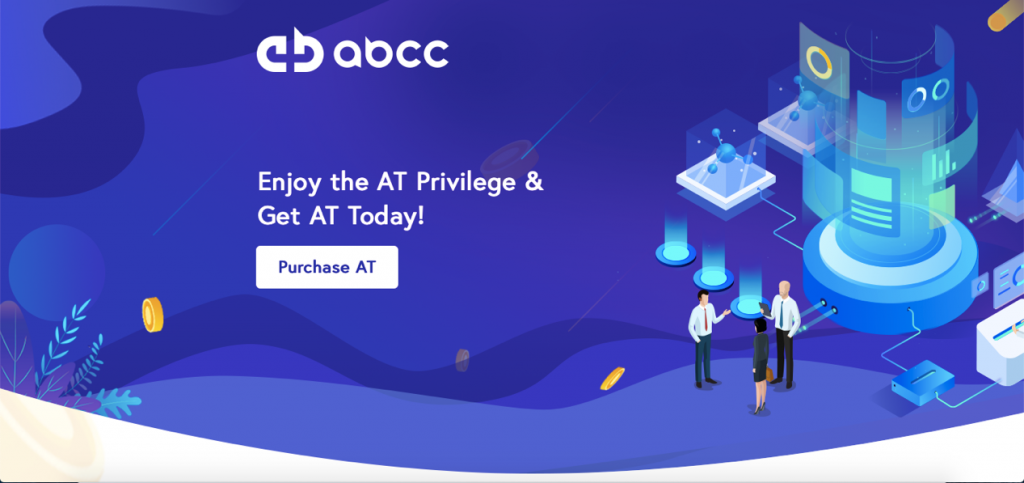 In addition to having a secure and intuitive trading platform for users, users have the opportunity to take part in the AT privilege program by buying AT, the exchange's native token.
Users who purchase AT are eligible for the following four benefits on the platform
Receive trading fee discounts

New listing airdrops to their ABCC account

Reward multiplier- Earn more from trading campaigns

Take part in ABCC Weekly Quests to earn more AT
The more AT tokens held by the user, the more benefits she gets to enjoy. For example, a user who is in a higher tier based on AT holdings will receive proportionally higher trading fee discounts and even more rewards from campaign prizes.
Team Background
ABCC is founded by CEO Calvin Cheng, a serial entrepreneur and current chairman of ASX-listed Retech Technology. He is currently also  the Chairman of ASX-listed Retech Technology Co, a company he led to IPO. He was also the Head of Elite Model Management Asia Pacific, as well as co-founder of Lumina Looque Group. Lumina is Singapore's largest luxury events management company.
In addition, Calvin was a former member of Singapore parliament and a Young Global Leader at the World Economic Forum.
The team at ABCC also comprises of former executives from some of the world's top companies in the finance and technology sector which includes the likes of Goldman Sach, Ganera, HSBC, Alibaba, Huobi, Bank Of America, BNY Mellon, Singapore Exchange Limited
ABCC Future Plans
With the passing of the Payment Services Act by the Monetary Authority of Singapore (MAS), ABCC is applying for the license when applications open in the year 2020. Receiving the license will place it in a strategic position to apply for operating licenses in other jurisdiction.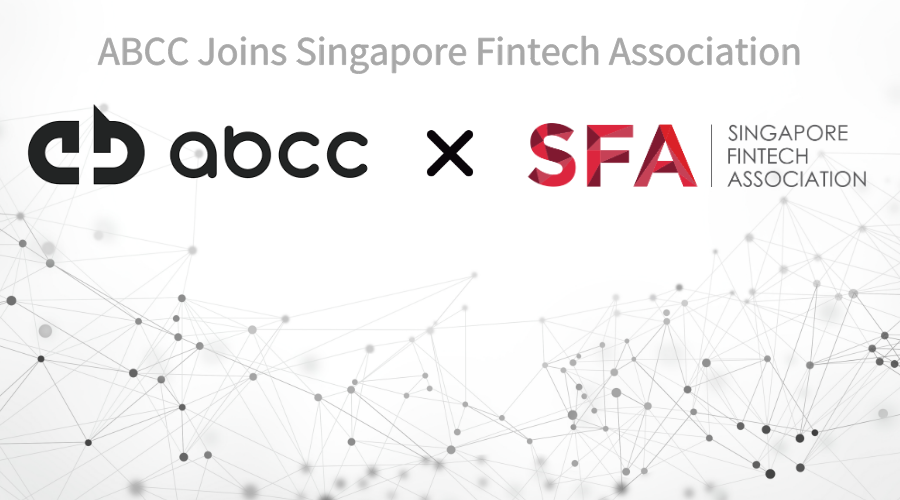 Furthermore, ABCC has recently joined the Singapore Fintech Association, a platform that facilitates collaboration between companies in the industry. Regarding its product updates it is working on introducing new features to the platform, such as new Fiat-to-Crypto channels and futures trading.
You can visit ABCC Exchange at www.abcc.com