What is WEBN? It is a abbreviation root word of "Where Excellence Benefits Nurture" and the goal is " The Future of our Tomorrows".
WEBN was established on the late year of 2017 together with the native ERC20 token which is WEBN token and the Company of WEBN named Web Innovation Ph located in the Philippines were started on early 2018.
Online Platforms that Webn token can be used?
The first ever web Development Company that accepts cryptocurrencies or webn token for payment. This amazing alternative payment option gives cryptocurrency holders to have their own website to bring more efficient on their business.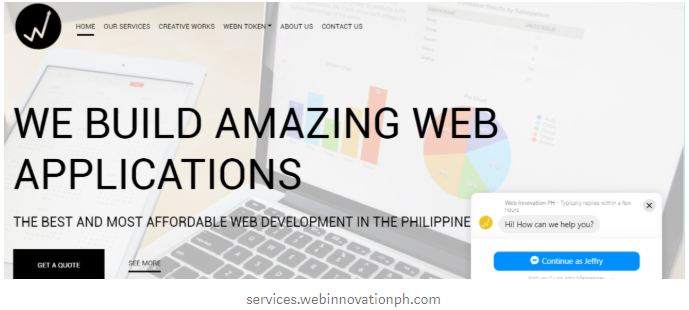 WEBN team developed this Program to reward the Webn token holders a 100% incentive for staking their Webn tokens on this Platform instead of selling it in the Market. We understand that most of the traders are quick gainer and has no patience to wait the right time to profit but this is the best and safe way to get a big profit in the future.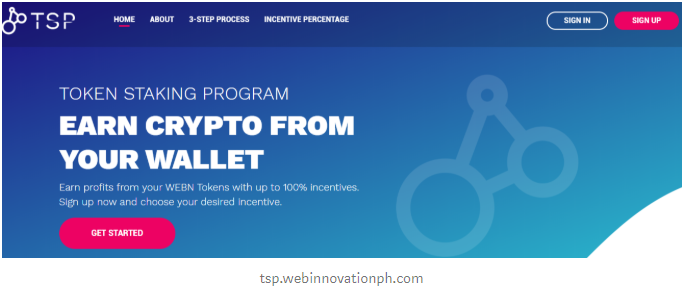 WEBN Game Fauce

t — It's totally Free!
Try it now and get webn tokens as reward! — https://freewebn.com/
This game is absolutely free, if you want to have some fun online, Play it now!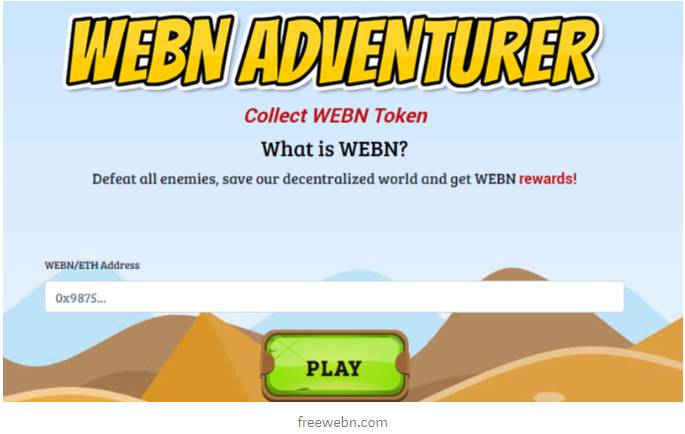 This Platform designed to help active bounty hunters and airdroppers to find most profitable free tokens and campaigns for free!
Also, the owner of the token can publish their airdrop or campaign without paying expensive listing fee. All you need to do is to buy Webn tokens in the crypto exchange and use it to pay the listing fee of your airdrop.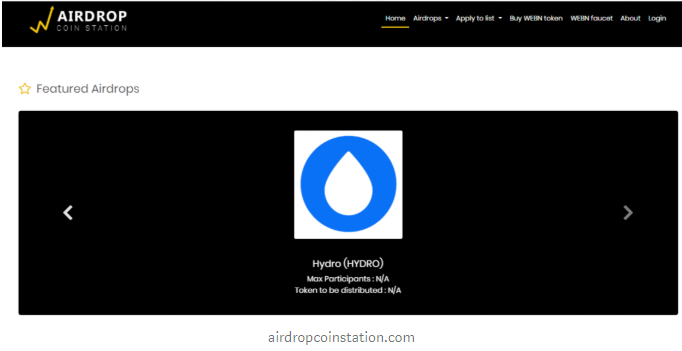 WEBN Online Tech Store

 — (in progress)
Nowadays, there are so many online stores that accepts major cryptocurrencies as payment for their products. The problem, only major cryptocurrencies such as Bitcoin and Ethereum are in the list.
WEBN decided to expand this payment option to add to a more efficient and easy way that people would be more interested to buy online using cryptocurrencies. The company will accept WEBN token's as an alternative payment to buy products on their Webn Online Tech store, once you have enough WEBN tokens, you will be able to select certain advertised products and services at a generous discounted rates.
Once the online Tech store is up and running the real use case tangible advantages and applications for WEBN will be realized, covering all of the e-commerce purchases, online platform services and TSP reward loyalty program, which some have stated, is one of the most generous superannuation alternatives available.
If all goes according to plan — exciting times ahead and WEBN will be the future of all their tomorrows.
List of Future Webn Platform to come!
Internal Crypto Exchange or One-click swapping of Cryptocurrencies

Local Tech Store
WEBN token Crypto Exchange:
WEBN Social Media Links!