Dark Mode is the latest design trend that has spared no industry.
Everyone ranging from popular social networks to large financial institutions had resigned themselves to this reality and tried to launch their versions of dark interfaces. Cryptocurrency exchanges are nearly the main sites, where the Dark Mode is critically important.
Why is that?
The crypto market is volatile and that is the thing. Traders spend days and NIGHTS in order to grab the most profitable deals and benefit from it.
So cryptocurrency exchanges meet the wishes of its users to make their night trading more comfortable. But not all the dark interfaces really make users' lives easier. The designers just have to not mess it up. And there are many examples of not-that-successful updates.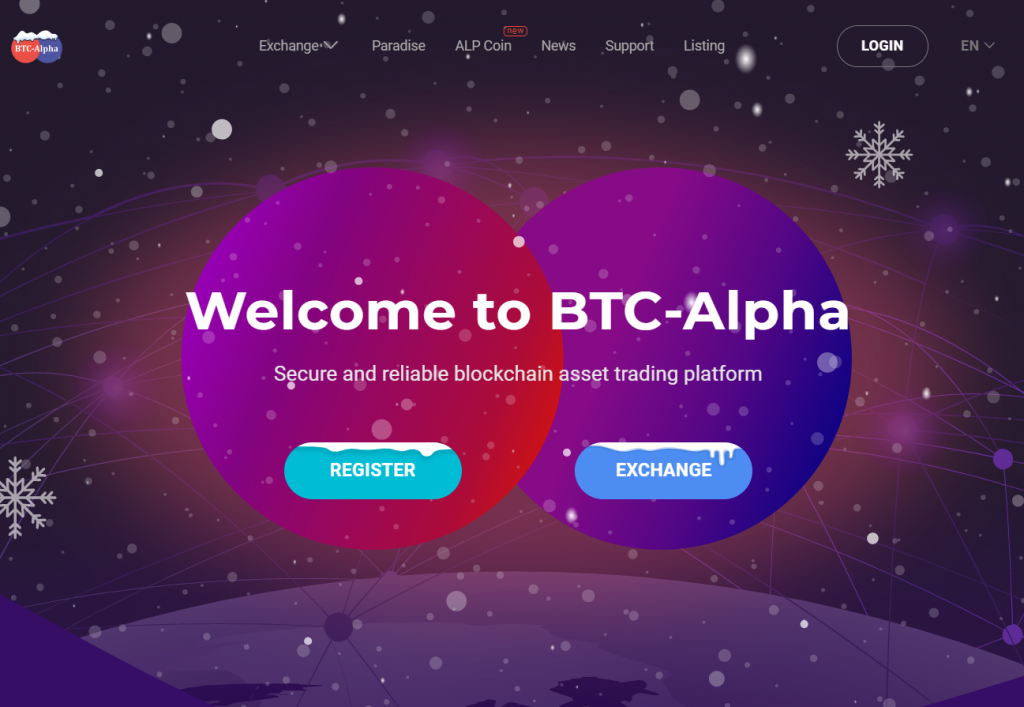 As we can see from BTC-Alpha's latest announcement, the designers and developers took lots of effort to make the upcoming Dark Mode just a perfect option for traders.
It has to be mentioned that "night theme" was among the most popular users requests on BTC-Alpha's social networks. The exchange has shared only one screenshot yet but the team seems to be confident enough and really intrigues the community.
Looks like the BTC-Alpha.com has ambitious plans, who knows, maybe their next product will be margin trading?
About BTC-Alpha:
Registered in Europe, the cryptocurrency exchange has more than 200 thousand traders. Among their unique products are Alpha Code (opportunity to transfer crypto within the platform without fees), "Two-way benefit" referral program, internal exchange's token ALP Coin, etc. The users have the opportunity to choose between standard and advanced trading terminals as well as a mobile version or app. As BTC-Alpha's announcements among the community hints, the Dark Mode will also be available soon to the platform's traders.
In four years, the exchange has not only grown but also firmly strengthened its reputation as one of the safest in the world, gained fame and a number of achievements in the top rankings of the industry.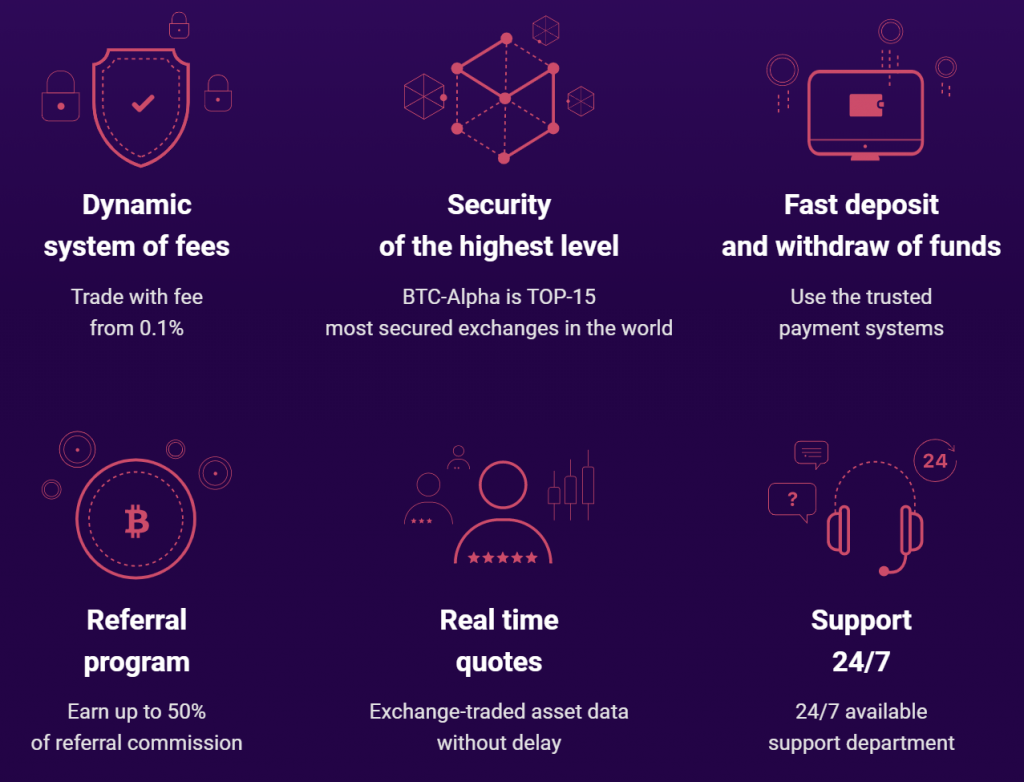 The exchange entered the ratings of the TOP-100 in Coinmarketcap in terms of trading volumes, the TOP-15 most secure crypto exchanges in the world and the TOP-5 largest and most visited cryptocurrency exchanges in the CIS.
BTC-Alpha team actively participates in international crypto and blockchain conferences as sponsors and speakers. According to BTC-Alpha CEO Vitalii Bodnar, increasing engagement, education and security in the field of cryptocurrencies and blockchain is one of the company's missions.
The most popular cryptocurrencies such as Bitcoin, Ethereum, Litecoin as well as promising altcoins Dash, Ripple, TRON, EOS etc are traded on BTC-Alpha. Dynamic system of fees on the platform allows users to trade their favorite crypto pairs in the most profitable way.
Website - https://btc-alpha.com/en/